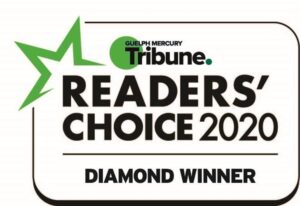 ---
Since The "Winer" has gone full time vinting quality wines for The Hospitality Trade in 1994, he has earned many international awards for the quality of his wines.
The most prestigious of these is The Intervin International Awards. Because of it's high standards, this is a very demanding competition. Certified wine judges are used exclusively, judging is done double blind and the competition requires a second panel to confirm every medal. 
Another fertile ground for budding professional winemakers is the AWO: Amateur Wine Makers of Ontario. This organization has supported many fledgling winemakers to go pro resulting in many VQA wines being of world-class competitive quality. Their judges are all certified and the competition is friendly but intense!
Lastly, the wine competition sponsored by Wine Maker Magazine has grown into the largest international amateur competition in the world. Approximately 2500-4000 wines are judged annually. So if the winemaker can earn the best in class, it's quite a recognition from their peers!
Even though third-party ratification is reassuring, we always feel that you, our winers, are the final judge!